Conditions And Treatments
Home / Areas Of Specialty / Robotic Colorectal Surgery
Robotic Colorectal Surgery
In a robotic assisted procedure, the surgeon controls a surgical system that allows them to operate with a greater range of motion and more precision than they would typically have with human hand. Colon and Rectum is a part of large intestine. Colon helps in food digestion and fermentation and stool formation. Moreover, it carries billions of bacteria which are essential for food digestion and normal health. But at the same time, it is also exposed to all the toxic components of the stool. Rectum is the last 15-18 cm of large intestine and plays a dominant role is stool storage and evacuation. 
However, colon & rectum can develop lots of conditions which may require surgery. They can be cancerous or non-cancerous. Indeed, these include Diverticulitis and its related complications like abscess and fistulas, Ulcerative Colitis. Crohn's disease, colon polyps and cancers and obstruction from various reasons.
There are different companies which make these robotic systems. Intuitive is a company that makes a system known as da Vinci robotic surgical system and most of the hospitals in Phoenix, AZ carry this system in their operating rooms.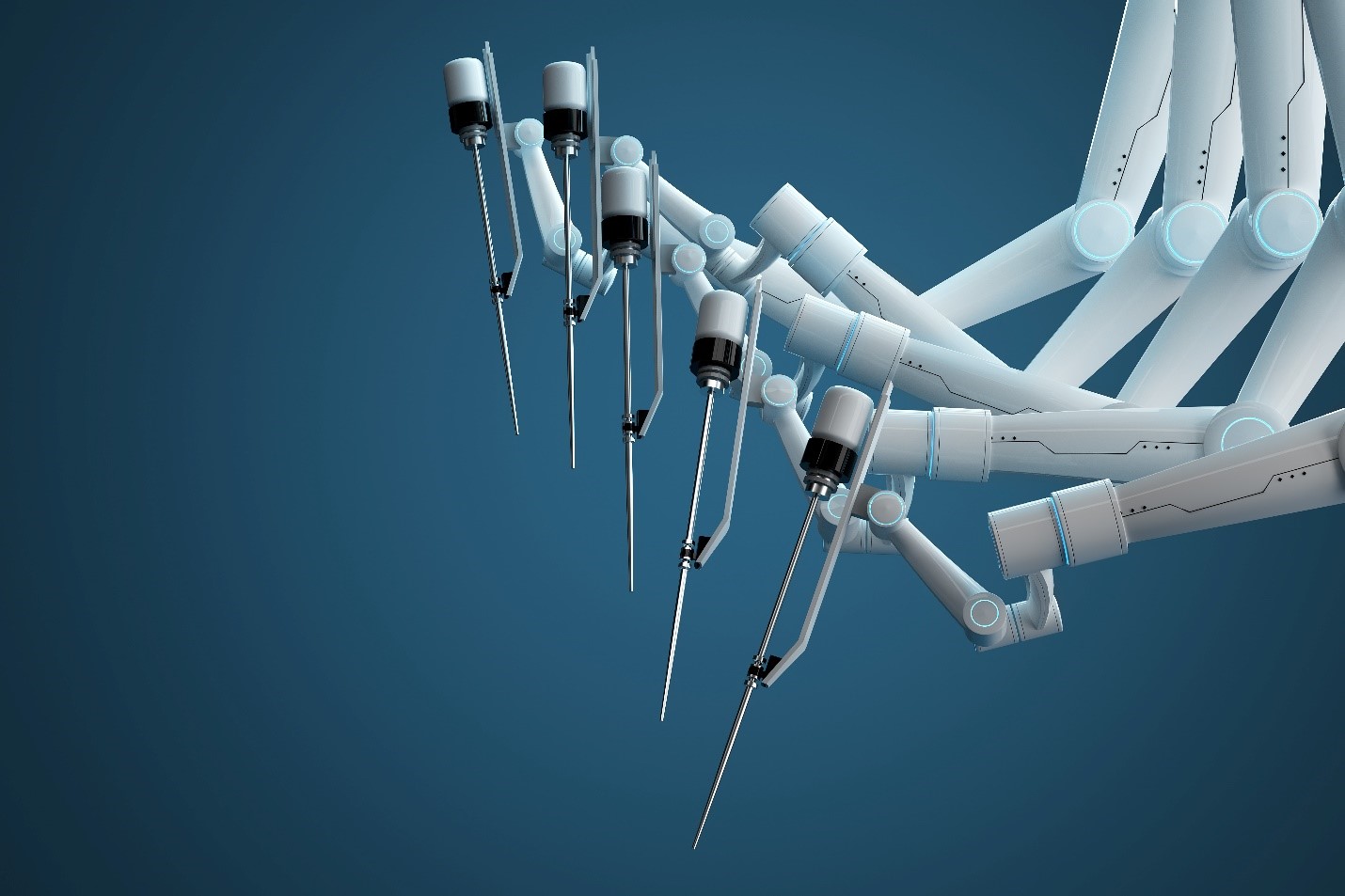 What is Robotic Colorectal Surgery? Is it safe?
Indeed, robotic surgery is a technique to perform minimally invasive surgery using a robot. Specifically, a robot is a type of machine which is still being controlled by the surgeon. However, its main advantage is that the surgeons can perform the surgery by making small incisions. Undoubtedly, other benefits include improvement in the ergonomics and reproduction if hand movements with articulated instruments, 3D visualization, use of articulating instruments. Undeniably, robotic surgery has experienced important growth in the colorectal surgery field and it has been shown to be safe and feasible.
Robotic colorectal surgery in the emergent diverticulitis setting: is it safe? A review of large national database – PubMed (nih.gov)
However, robotic surgery does require skills and learning and it has a learning curve that surgeons have to go through. Benefits to the patients may include:
-Less post operative pain
-Shorter length of stay in the hospital
-Faster recovery and return to work
-Less scarring
-Less blood loss
Markedly, robotic surgery is just a technology to perform surgery like laparoscopic surgery and goal is to improve patient outcomes. Surgeons can use this tool as a preferred approach but is not always possible and sometimes they may convert to open or laparoscopic approach based on the each individual surgery.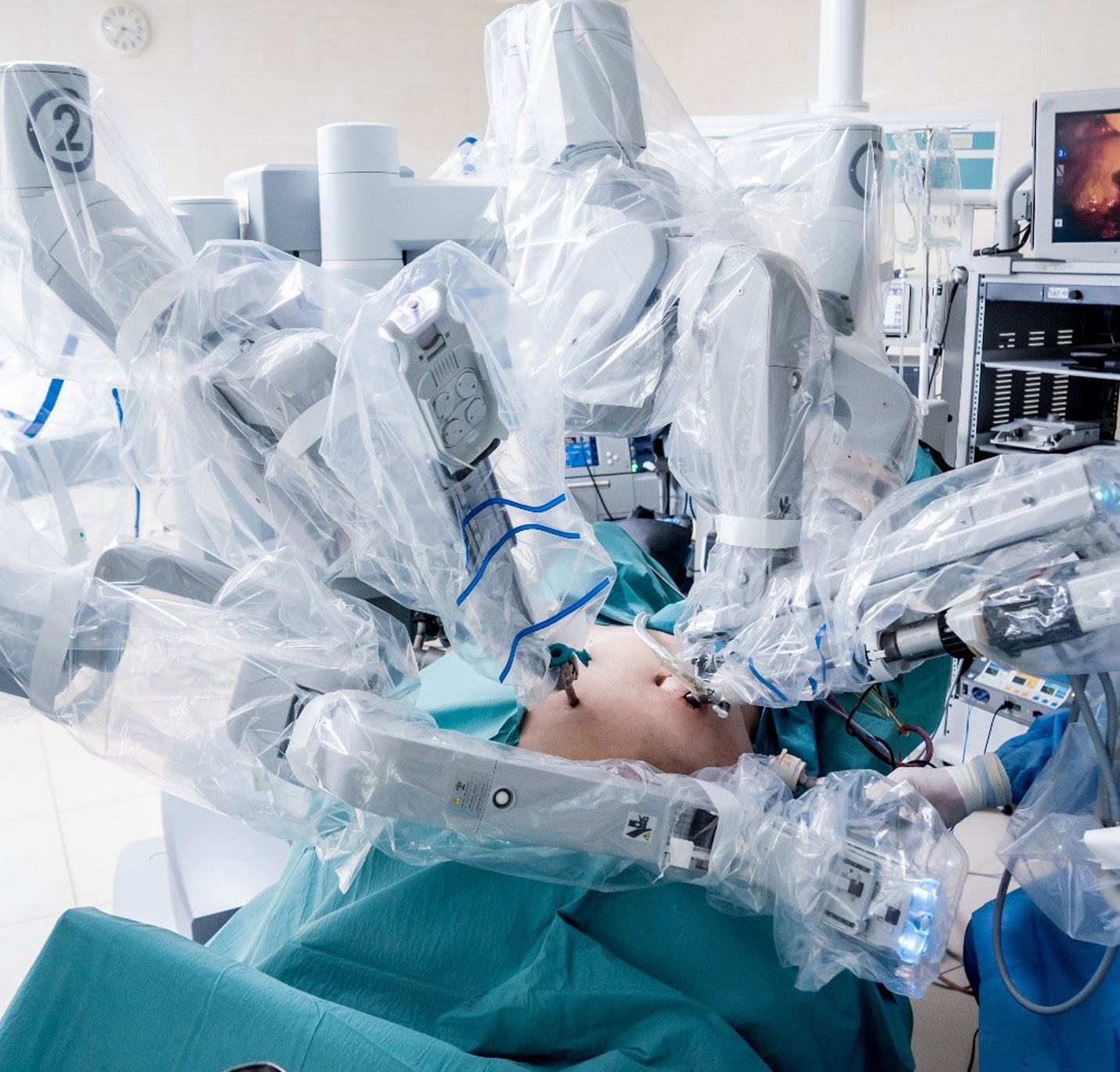 Does Dr Singh perform Robotic surgery?