Home / About Dr. Neeraj Singh
Dr Singh is a Board-Certified colorectal surgeon who is practicing in Glendale, AZ. Treatment for colon and rectal conditions is a very personal experience that requires considerate, personalized care. That is exactly what Dr. Neeraj Singh and his team work to deliver to each patient. However, he understands the sensitive nature of colorectal conditions and is committed to providing quality care to patients with compassion and dignity. Dr Singh is also Board-Certified in General Surgery. He is also a Proctologist. Dr Singh has been nominated as a Top Doc by his peers for last 10 consecutive years in the Phoenix magazine. He has office locations in Glendale, Phoenix and Scottsdale.
Modern Surgical Solutions for Your Medical Needs
Dr Neeraj Singh uses the latest surgical techniques to treat patients with the full range of colorectal disorders, from simple to complex. Dr Singh is trained in the most advanced laparoscopic and robotic surgical techniques for the diagnosis and treatment of conditions that affect the colon, rectum, and anus. Another key point, Robotic surgery allows for many colorectal operations to be done more gently than in the past. Certainly, this is a minimally invasive approach that requires only small incisions, and results in less post-operative pain and quicker recovery.
Presently he is working as Chief of Robotic Surgery at the HonorHealth Network hospitals in Phoenix. Furthermore, he has performed about 600 Robotic Colorectal Surgeries over last few years and thousands of other laparoscopic, endoscopic and anorectal procedures successfully. Additionally, he routinely performs Screening and Diagnostic Colonoscopy for all kind of conditions and also treats all those different conditions. However, he is also involved in the care of all colorectal conditions including removal of Colon and Rectal polyps, Colorectal cancers, diverticulitis, hemorrhoids, anal fissures, anal fistulas, anal rectal abscesses, rectal prolapse, anal itching, Inflammatory bowel disease conditions like Crohn's disease and Ulcerative colitis, anal and rectal infections like warts HPV, STDs, and other colorectal conditions.
Experienced and Sensitive Care
We offer a broad range of surgical solutions and work closely with each patient to determine the best treatment option for his or her needs. Our goal is to help our patients achieve optimal results and return more quickly to enjoying their daily life.
Dr Singh is a Sikh from religious aspect. Sikh ethics emphasize the congruence between spiritual development and everyday moral conduct. Its founder Nanak summarized this perspective as: "Truth is the highest virtue, but higher still is truthful living.
To schedule an appointment, contact Dr. Singh today at (623) 226-4025. Our team is happy to answer any of your questions and arrange treatment. We have office locations at Glendale, Scottsdale and Phoenix townships. Our Glendale office is very conveniently located at the northeast corner of 51st Ave and loop 101. Our office can schedule your appointment at the location convenient to you.
Home – Colon & Rectal Care Center of Phoenix (colorectaldoc.com)
Areas Of Specialty – Dr Neeraj Singh (colorectaldoc.com)
Neeraj Singh, MD – Colon & Rectal Surgery, General Surgery in Phoenix AZ | Abrazo Health Network
Dr. Neeraj Singh, MD – Colorectal Surgery Specialist in Glendale, AZ | Healthgrades
Neeraj Singh, MD, FACS, FASCRS – Board Certified Colon and Rectal Surgeon (arizonaadvancedsurgery.com)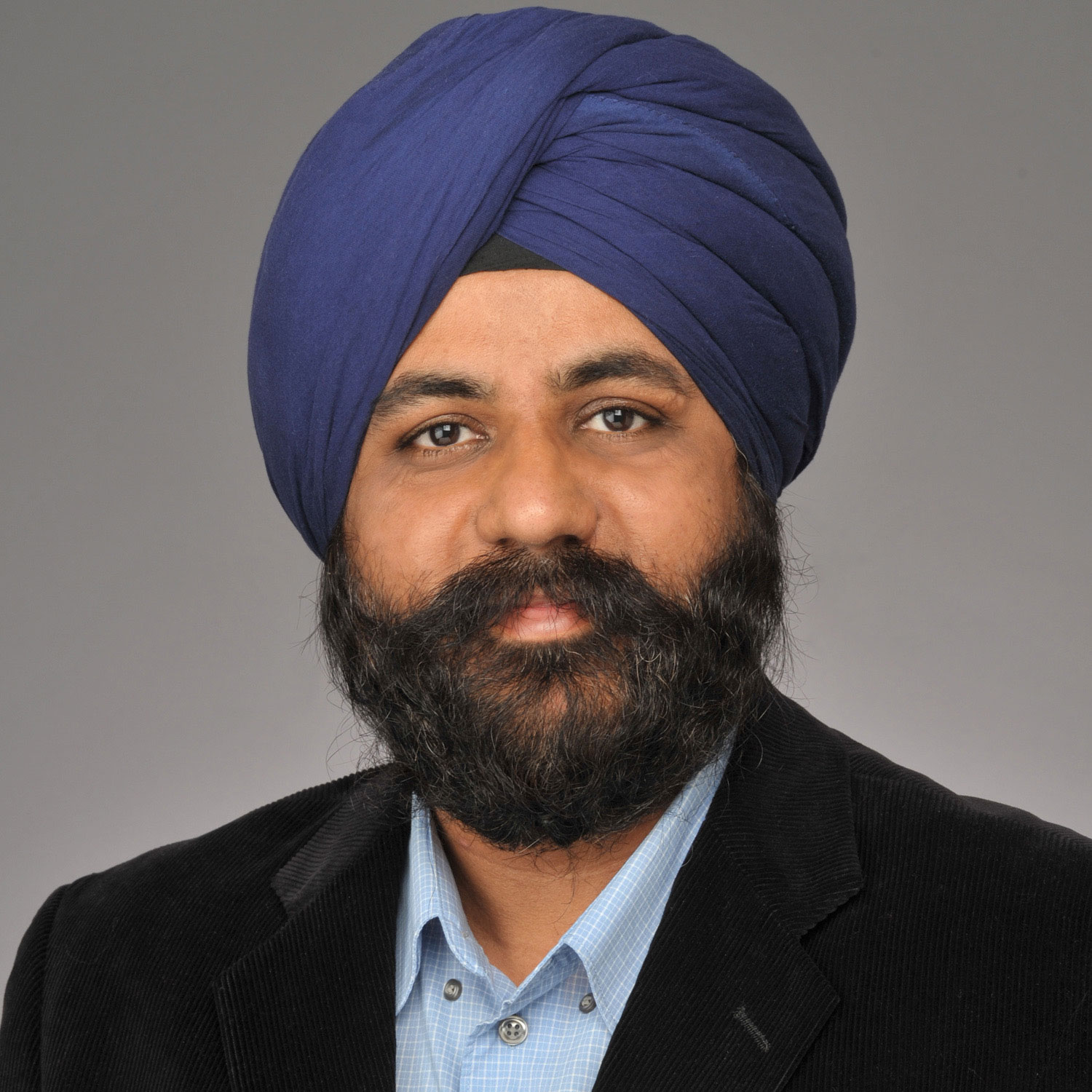 "Dr Singh is very good surgeon . I had recurrent diverticulitis for so many years and he performed my surgery with Robot and I had fastest recovery and no problems now at all."
"very good surgeon and human being"
"Awesome doctor and office team!!! No wait for appointment. Has a banding procedure done and it was super easy and super quick with 2 bands put on. I highly recommend Dr. Singh!!!"
"Dr Singh helped me with a scary situation. He was on time, he was easy to talk with and engage.. All my questions were answered patiently and thoughtfully."
Current Healthgrades Patient Satisfaction Survey Rating:
Dr. Singh Voted A Top Doc In Phoenix Magazine By His Peers