Conditions And Treatments
Home / Areas Of Specialty / Minimally Invasive Surgery
Minimally Invasive Surgery
Minimally invasive surgery means use of less invasive techniques including laparoscopic, use of da Vinci robotic system or Hand assisted laparoscopy or other similar system or other similar technique. In normal traditional surgery with the open technique a midline incision is made to perform a surgery. We use laparoscopy or robotic system to perform the surgery with small incisions. You may have multiple small incisions made into the abdominal wall. Your surgeon will place small tubes called trocars are through the abdominal wall and inflate the abdomen with carbon dioxide so that there is space for the surgeon to perform surgery. You should ask your surgeon regarding the use of minimally invasive technique. 
Your surgeon will pass the camera through those trocars and visualize the abdominal organs. Your surgeon may use special instruments which include stapling devices or energy devices and the combination of different devices to perform the surgery. This surgery Helps in different ways. Firstly, you will recover fast and have less hospital length of stay, early return to normal activities and use of less pain medications after the surgery. Secondly, you will have cosmetic benefits with smaller incisions and scars.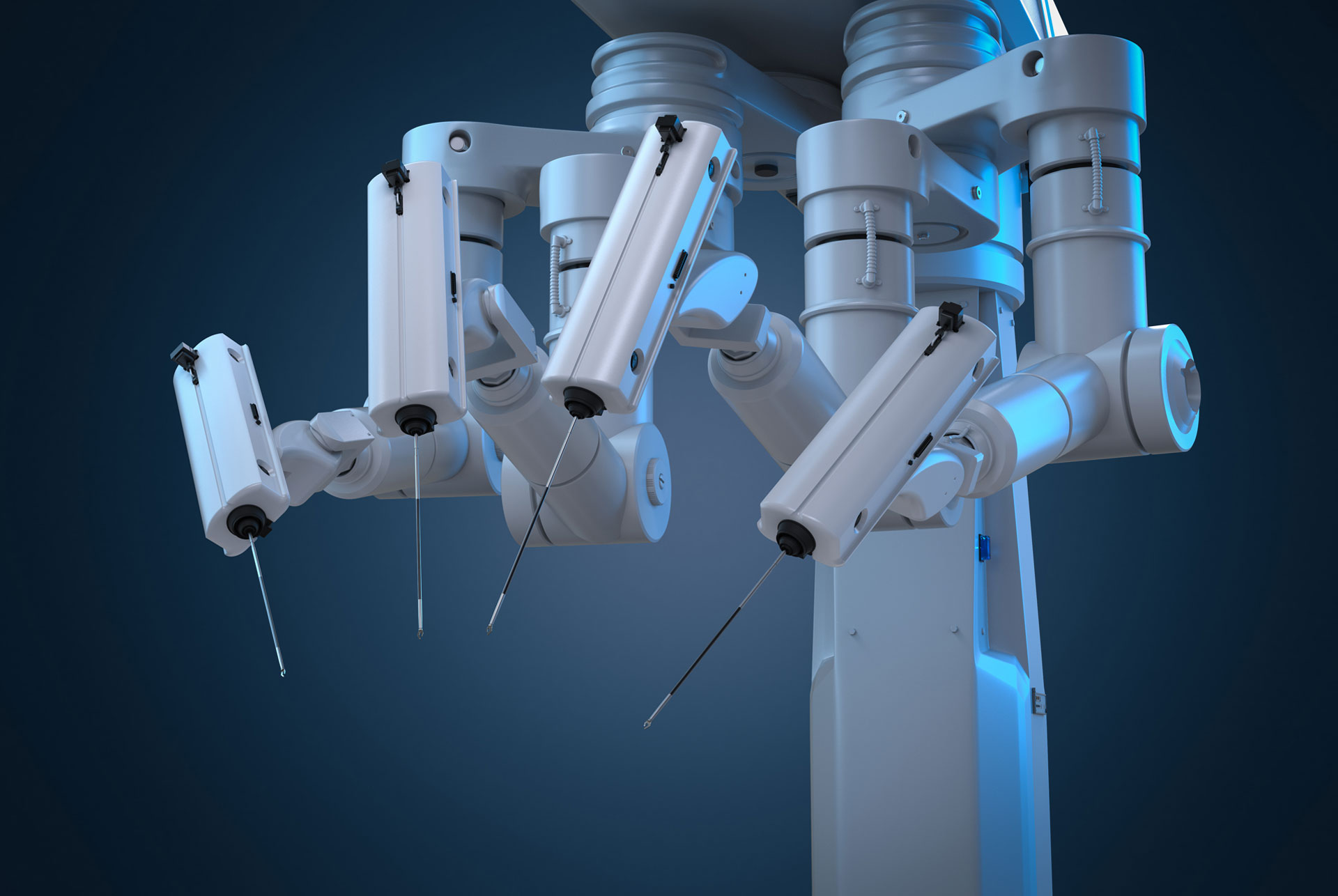 What type of procedures can be performed with minimally invasive techniques ?
We perform different types of colon and rectal procedures this way.  Most include but not limited to Colon / Rectal cancer, diverticulitis, surgery for the polyps or colorectal mass, Colo vesical or Colo vaginal fistulas, colon perforation, inflammatory bowel disease which include Crohn's or ulcerative colitis or other type of colitis.
Basically, minimally invasive Colon and rectal surgery techniques are a standard procedure and not considered experimental. However, all surgical procedures have some risks and complications. Risks common to both minimally invasive and traditional open surgery include but not limited to bleeding, infection, post-surgery bowel blockage, leakage from intestine anastomosis or reconnection, risk of heart problems, lung problems, blood clots and other general anesthesia risks. Your surgeon will discuss all these risks and details if you need any of these procedures. 
When is open surgery technique needed ?
Your Colorectal surgeon will attempt to perform the procedure in you in a minimally invasive way but sometimes Your surgeon may have to convert to open surgery under certain circumstances. Decision may be based on your medical conditions and history of any previous surgeries or other findings during the surgery. Please discuss the details with your surgeon.
In conclusion, benefits of minimally invasive surgery are less pain, a shorter hospital stay and fewer complications.
What is a colon and Rectal Surgeon? Is Dr Singh a Board-certified Colorectal surgeon? and where does he perform his procedures.
Colon and rectal surgeons are experts in the surgical and non-surgical treatment of diseases of the colon, rectum, and anus. They have completed advanced surgical training in the treatment of these diseases, as well as full general surgical training. They are well versed in the treatment of both benign and malignant diseases of the colon, rectum, and anus and are able to perform routine screening examinations and surgically treat conditions as and if needed. Dr Singh is a double board certified in Colon and Rectal Surgery and General surgery. His practice is located in Phoenix, Glendale and Scottsdale, AZ. He has performed more than 600 davinci Robot colorectal surgeries over last few years and he is a current Chief of Robotic surgery at HonorHealth network.
For more information on minimally invasive procedures and Enhanced recovery after surgery please visit here on these links:
 Minimally Invasive Surgery Expanded Version | ASCRS (fascrs.org) 
 Enhanced Recovery After Surgery | ASCRS (fascrs.org)
Home – Colon & Rectal Care Center of Phoenix (colorectaldoc.com)