Conditions And Treatments
Home / Areas Of Specialty / Rectocele
A Rectocele is a condition in which the rectal wall bulges through the posterior wall of the vagina. Most patients can present as they feel a bulge in the vaginal area and they feel like something is coming out from the vagina. The common reason is because of weakening of the wall between the rectum and the vagina and weakening of the muscles of the pelvis. Additionally, it can be secondary to aging, vaginal deliveries, constipation and straining and other previous surgeries in the surrounding areas.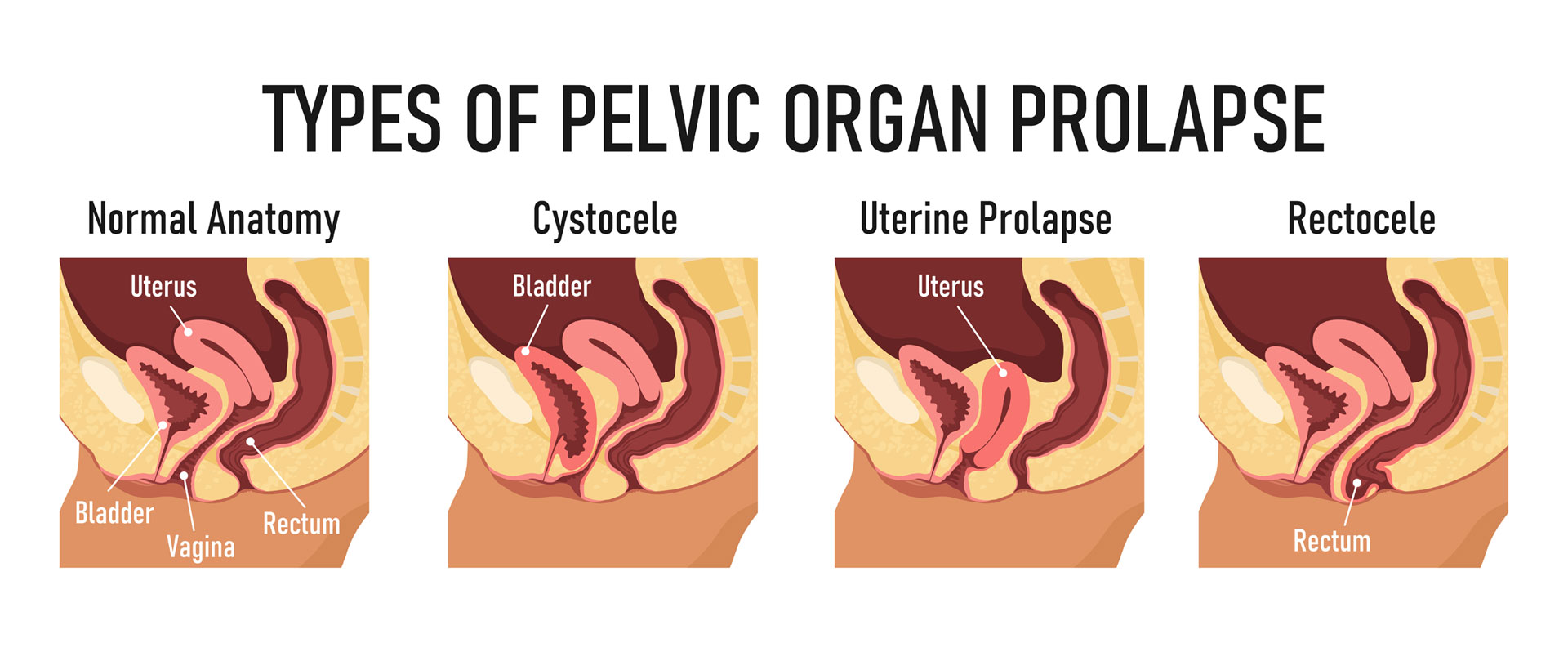 Symptoms And Signs of Rectocele
However, most patients with this condition present with just a bulge through the vaginal wall as described above and usually they have no other symptoms. They present it as annoying. Other common symptoms include difficulty with the bowel movements especially evacuation of the stool and feeling of incomplete emptying. Besides, you may have difficulty passing the stool and sometime may have to use a support with their finger into the vaginal wall or perineal area for stool evacuation. Occasionally, you may have a pain in the pelvic area and pain during sexual intercourse.
Diagnosis And Treatment of Rectocele