Conditions And Treatments
Home / Areas Of Specialty / Colovaginal Fistula
Colovaginal Fistula (CVF)
Colo vaginal fistula is a condition in which there is abnormal connection between the colon and the vagina. It can also be a fistula connection between rectum and vagina known as a Rectovaginal fistula (RVF). There can be different etiologies and the common one includes diverticulitis, cancer or malignancy, history of previous surgery or radiation in the abdominal/pelvic area and history of colitis/inflammatory bowel disease. Additionally, it is seen in the females who have previously history of hysterectomy.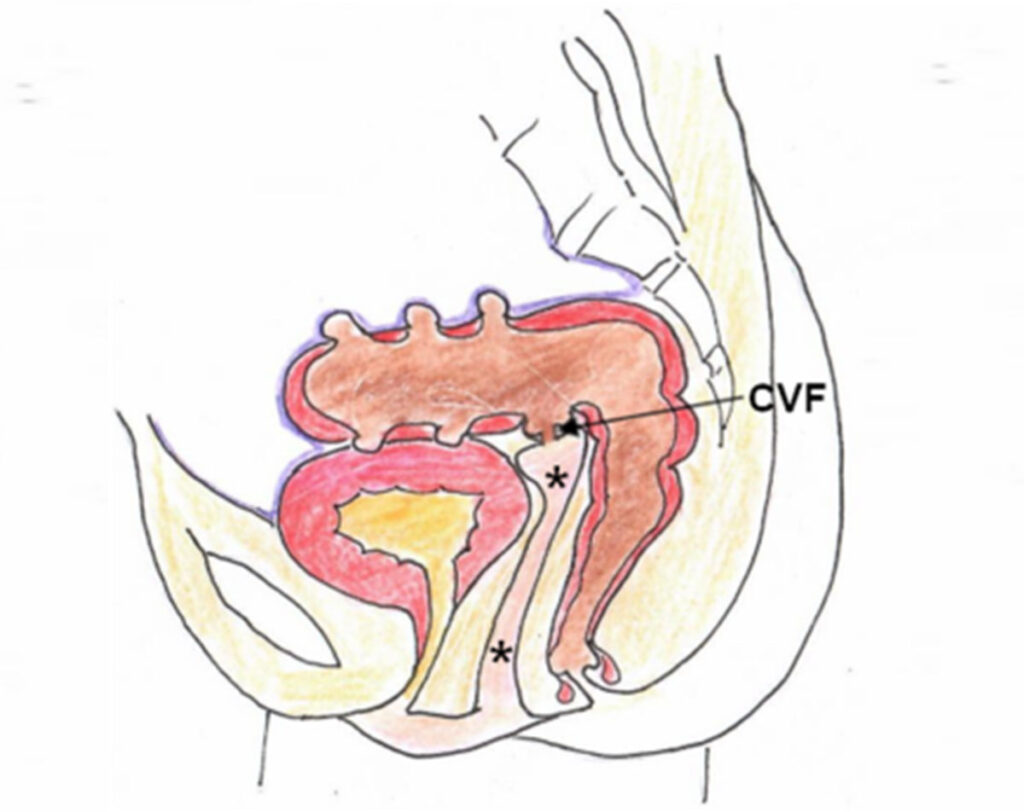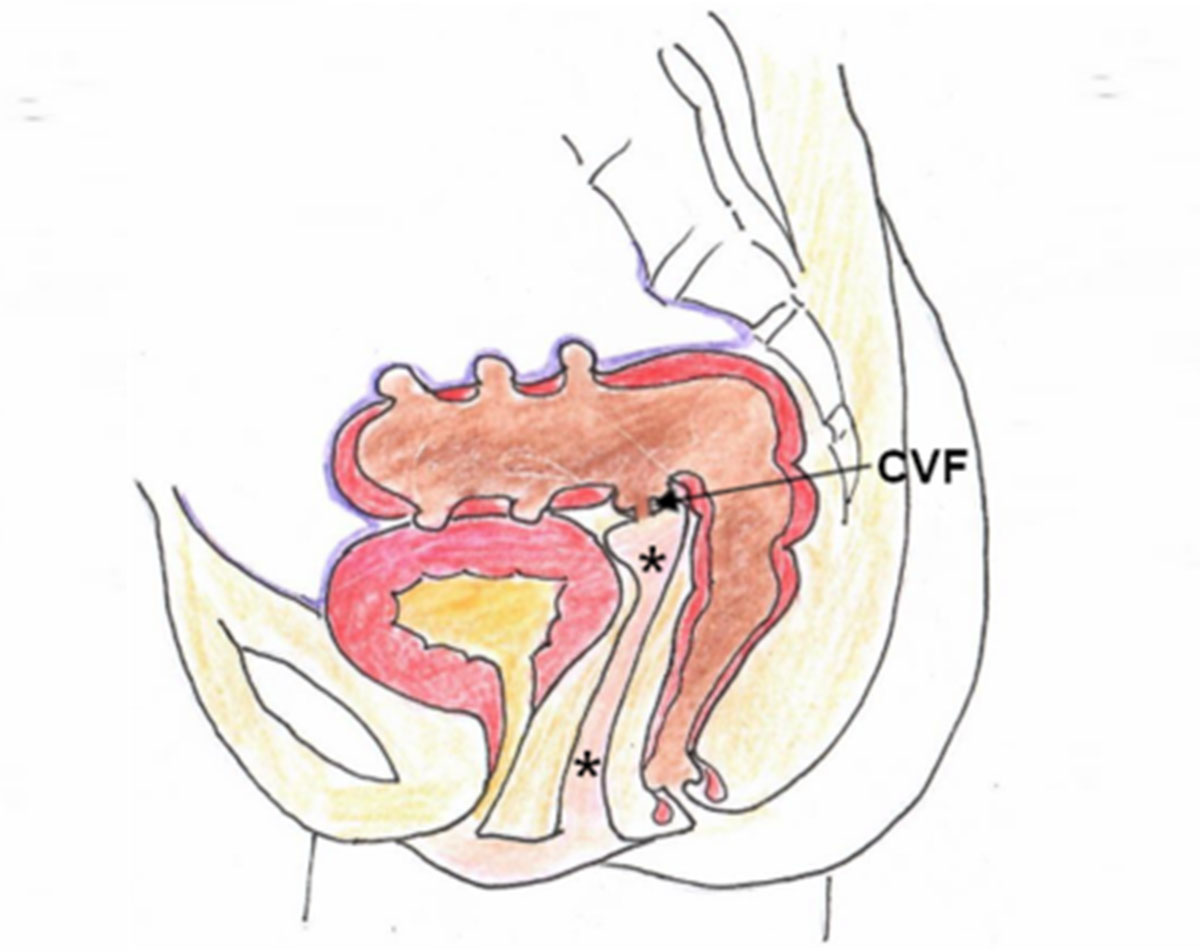 Symptoms And Signs of Colovaginal Fistula
Patients can usually present with the symptoms including leakage of stool through the vaginal area, vaginal discharge or bleeding, vaginal and abdominal pain and sometimes urinary symptoms.
Diagnosis And Treatment of Colovaginal fistula
Your physician will obtain clinical history and perform physical evaluation to make a diagnosis. However, there are few tests which are commonly used to make a diagnosis for colovaginal fistula and include CT scan, colonoscopy and pelvic evaluation. Pelvic examination and Colonoscopy are very important modalities and can help in diagnosis and find the etiology. However, a CT scan may reveal a clear connection between the colon and vagina. Although a common cause for this condition is diverticulitis. But, other causes include Cancer of colon or Vaginal area, radiation, previous surgery and Inflammatory bowel disease like Crohn's disease.
Treatment includes use of medications/antibiotics and surgical intervention in the form of resection of the affected Colon / Colectomy or a possible vaginal repair/resection. In Conclusion, this surgery usually requires hospitalization and your Colorectal Surgeon should be able to perform this surgery in a minimally invasive approach if possible.
What is a colon and Rectal Surgeon? Is Dr Singh a Board-certified Colorectal surgeon? and where does he perform his procedures.
Colon and rectal surgeons are experts in the surgical and non-surgical treatment of diseases of the colon, rectum, and anus. They have completed advanced surgical training in the treatment of these diseases, as well as full general surgical training. They are well versed in the treatment of both benign and malignant diseases of the colon, rectum, and anus and are able to perform routine screening examinations and surgically treat conditions as and if needed. Dr Singh is a double board certified in Colon and Rectal Surgery and General surgery. His practice is located in Phoenix, Glendale and Scottsdale, AZ.
For more information on diverticulitis and colovaginal fistula please click on the following link :
Diverticular Disease Expanded Version | ASCRS (fascrs.org)
Colovaginal Fistulas – Presentation, Evaluation and Management – PMC (nih.gov)
Diverticulitis – Dr Neeraj Singh MD FACS FASCRS (colorectaldoc.com)
Colovesical Fistula – Dr Neeraj Singh MD FACS FASCRS (colorectaldoc.com)